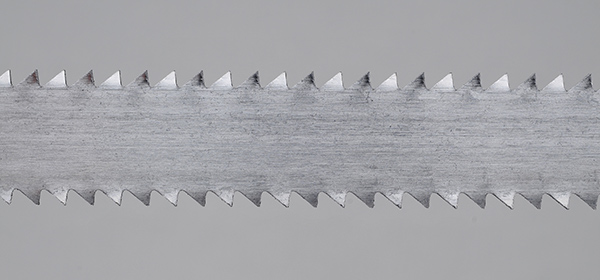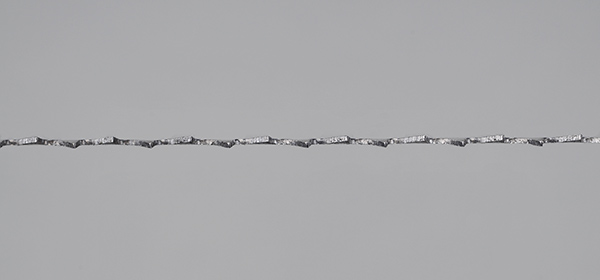 Our production and sales portfolio also includes band saws. All of the band saws are ready to use and can be used in all cutting machines available on the market.
Ask us – we know our business!
Our qualified team is very conversant with all the tasks related to the cutting tools including band knives, band saws and cutting wires.
We produce band saws in the following versions:
Pointed tooth with set:
8.0 mm x 0.45 mm bis 25.0 mm x 0.7 mm
Angle tooth with set:
8.0 mm x 0.45 mm bis 25.0 mm x 0.7 mm